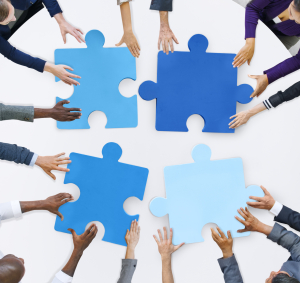 We are the next generation of "Software House" to hire. Writing code means for us "Application Lifecycle Management" and "Factory" underlines our industrialized approach to the process of delivering products. 
Wir entwickeln Ihre Anwendung - Software Projects Development Services
Wir entwickeln Ihr induviduelles Produkt und kümmern uns um dessen Bereitstellung – innerhalb eines definierten Zeitfensters, Budgets und mit dem Funktionsumfang, den Sie benötigen
KEEP YOUR SOFTWARE RUNNING, MONITOR AND ADJUST - Software Maintenance Services
Product Maintenance and Evolution, is provided by our Continuity&Change services. By providing Continuity Service we take the responsibility for assuring that your software products are up and running when you need them. As part of Change Services we make sure that your product keeps Evolving.
YOU NEED HIGH QUALITY COMPETENCES AND WANT TO MANAGE THEM YOURSELF - Experts and Teams Secondment (Outsourcing)
We provide you with skilled resources that, can either boost your existing development team's velocity or form a completely new team for you. Should you require it, the team will come with a manager to help you in your daily struggles.
AND ALL THE HARDWARE, TOOLS, LICENSES AND ADMINISTRATION - Service Support
We provide the procedures, the hardware and the software as a complete environment necessary to do deliver our services. That includes server licenses, virtual environments, development and communication tools.