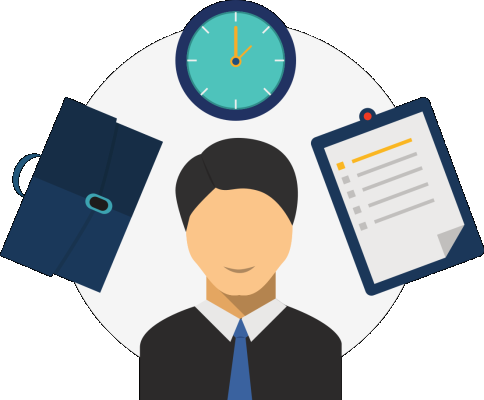 INTERIM MANAGEMENT
We support you through experienced
program, product and project managers.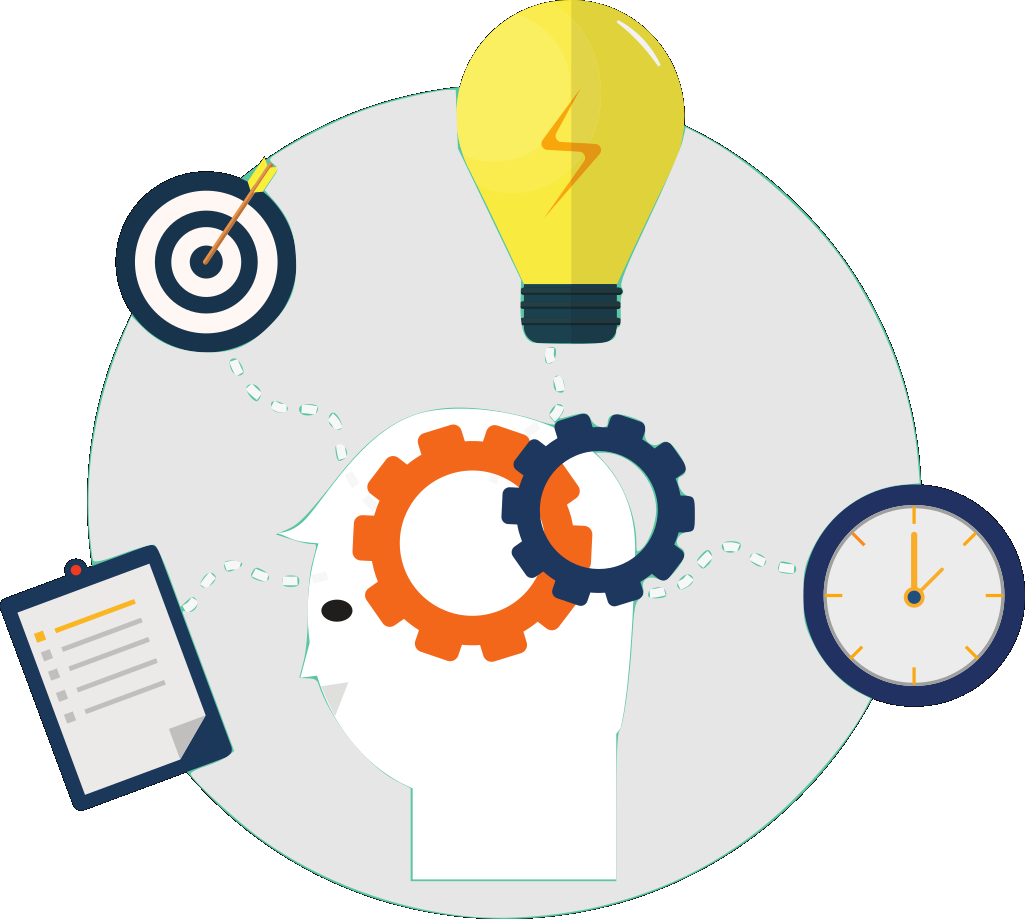 SOFTWARE ENGINEERING
Get cost-effective software engineering,
software development and code construction
from experienced engineers and development teams
Our services
Our mission is to support companies with the development of high-quality software.
Our industrialised approach optimises the production process and guarantees both cost effectiveness and excellent quality.

Interim Management
Our experienced program, product and project managers support you with your project, helping you to rapidly and flexibly respond to bottleneck situations in accordance with your specific needs and requirements. Experienced interim managers successfully achieve your stipulated objectives, thus avoiding any competition or rivalry between internal management staff. We use short-term availability periods and deadlines for the termination of contracts to achieve simple contractual relationships.
Software Engineering
We design high-quality software based on well-established methods and processes. When doing so, we constantly focus on ensuring that this software can be easily integrated into existing solutions. We create competitive systems and software-intensive products that meet the highest quality standards. We achieve better efficiency and effectiveness by using industrialisation based on an engineer-like approach – with all elements made in Germany.

Software Development
We offer software development services from experienced teams of developers, the size of which can be adjusted to suit your needs at any time, at attractive prices. We support your own development team or work on your project independently while also providing agile project management. When it comes to technology, we take a neutral approach when developing software for desktops, client services, web use, Android, iOS and Windows phones. You can therefore rest assured that we can provide the ideal expert for every technology.

Lifecycle Management
At our company, software development is all about application lifecycle management. We provide you with a comprehensive range of services from one single source: planning, requirements analysis, software architecture, software design, software development, software testing, implementation, integration and release management. We work in an agile manner and adhere to all of your stipulated deadlines and budget requirements.
Business Models
We believe that a good partnership is all about ensuring that all parties involved maintain regular contact, listen
to each other and actively respond to each other's comments and suggestions.

Independent
We offer an extremely extensive network full of specialists for all kinds of technologies. This network enables us to work as an independent solutions provider and provide you with professional support focusing on your specific targets. We use our consulting, management and software development services to ensure that your projects are a complete success and your applications are fit for the future.

Cooperative
If you are looking for a company that understands the challenges that you're facing, works together with you as your partner, values open and honest communication with you, is reliable and trustworthy and can develop and efficiently implement effective solutions, we are the ideal partner for you.